15 Minutes Fat Burning Exercises
You don't have time to train today, but you don't want to feel guilty? Try these 3 fat burning and bodyweight training exercises to work up a sweat in only 15 minutes!
THE BENEFITS
It combines endurance and strength training.
You burn massive calories (fat burning)
Get tonedand become stronger.
Do it anywhereand anytime.
No equipmentneeded.
Quick training (15 minutes are enough).
EXPLOSIVE BURPEES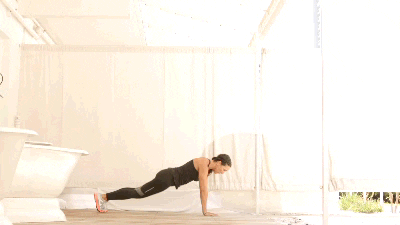 Burpees will elevate your heart rate which can help you burn massive calories!
2. JUMP SQUATS
The only fact of jumping is really effective for fat burning, and much more if you convert your jump in a jump squat! It will activate your core and you will be working your leg muscles (quadriceps, hamstrings, and glutes) as well as your inner and outer thighs (adductors and abductors), calves. You will also improve your stabilization. If jump squats turn to be a too big challenge for you, regular squats are great too!
3. JUMP LUNGE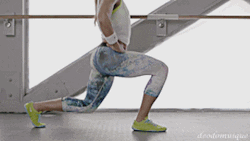 This cardiovascular exercise is a variation of the simple lunge. You will be working all the major muscles in your lower body (quads, hamstrings, glutes, and calves) and your legs.
Our suggestion: 40-second workout/ 20-second rest. Repeat for 4 rounds and rest for 60 seconds at the end of the third exercise interval.